From giving you unconditional love to making you laugh when they do something silly, your pup can easily become a valuable member of your family. And while food, water, exercise, and love are all important elements for taking care of your pet, it's also crucial to make veterinary appointments every year to keep your pal healthy and safe. To learn why a regular checkup can help your furry friend stay physically fit in the long-run, read a few of our tips below.
Underlying Conditions
Many pet owners take their dogs to the vet only when they're sick or something is visibly wrong. But this can be a serious mistake, as there could be underlying conditions that are hard to see or detect on pets. To avoid a serious illness from taking hold, try to make regular appointments to prevent your dog from suffering and to save money on any unexpected medical expenses as well.
Vaccinations
Vaccinations need to be kept up-to-date to help protect your dog from a disease. A few shots that you can expect your vet to regularly schedule include distemper, parvovirus, parainfluenza, and adenovirus. It's also best to administer a rabies vaccine if you're planning to take your dog abroad for travel.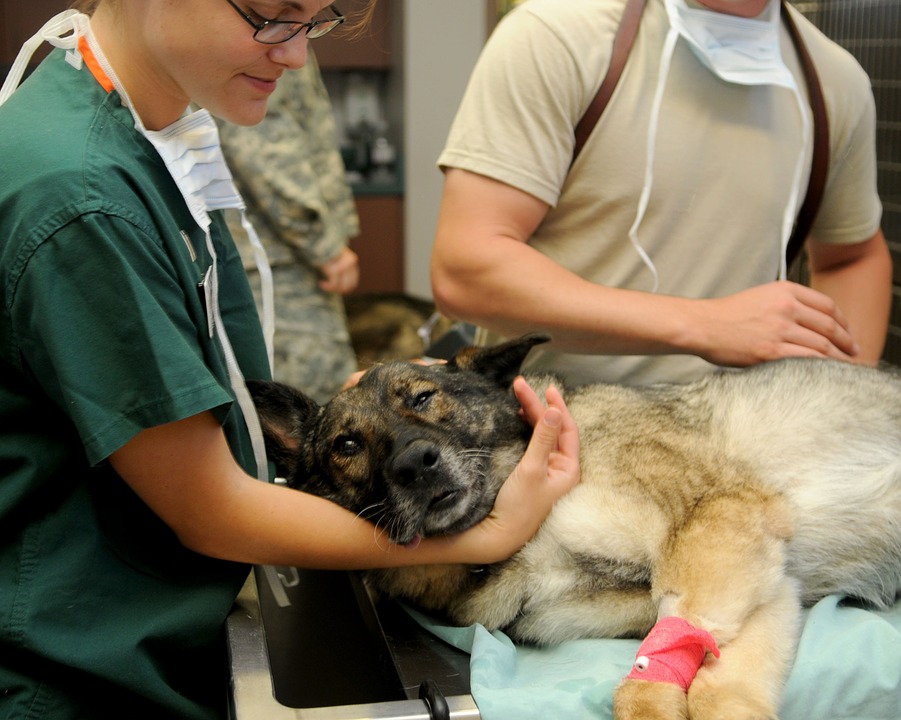 Dental Health
Dogs rely on their teeth for almost every activity, including eating, playing, and chewing on bones, which is why monitoring their dental health is essential for their happiness. Annual checkups allow veterinarians to assess your pup's mouth and include the examination of teeth and gums to identify signs of gingivitis, mouth cancer, or any other dental diseases.
Joint Maintenance
As dogs get older, they can start to experience joint pain that can prevent them from being as active. Fortunately, regular veterinary visits can help ease joint pain, as vets can perform a full exam to identify early signs of arthritis, back disease, and many other mobility issues.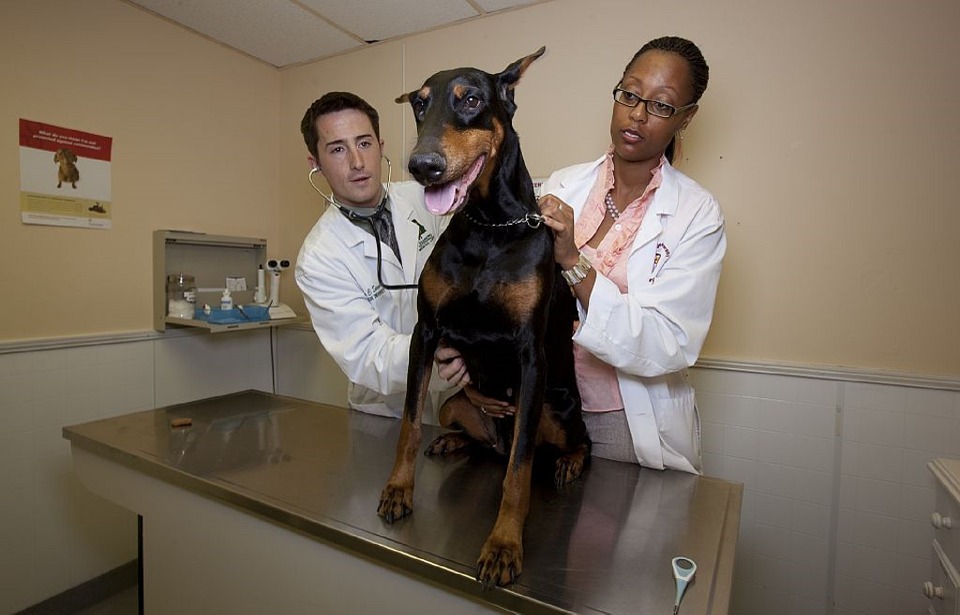 Vision Problems
Along with preventing joint pain, yearly exams can also be good for protecting your dog's eyes in the future. The vet can check for signs of ulcers in the cornea, glaucoma, cataracts, and other eye problems before they start to cause severe damage. If left unaddressed, these issues could cause blindness or extreme pain as your pup grows older.
Questions or Concerns
Do you think your dog might have ticks or fleas? Or has their behavior recently changed? You'll be able to ask all of these questions and more during your annual appointment and can quickly learn about what's normal and what's not. The vet can also run any tests or exams at that time to address your concerns quickly and thoroughly as well. You should also have your veteranarian perform a health check of your pup prior to a big move. When moving long distance, you want to ensure that your dog has its current vaccinations and that you carry a copy of medical records. For more tips on moving with pets, check out our post.