Pets can make any stressful event more comfortable, including moving to an apartment. However, the opposite can be true for our pets; the change can make them nervous and upset them more than you might expect. What's worse is that if you're anxious about the experience, they often end up feeling the same way. Try applying some of the tips below to make the move a seamless experience for your four-legged family member.
Maintain Schedules
If you had certain times set for walks, meals, and the like, keep them! Don't make the changes to your pet's schedule too extreme. Keeping your dog to the routines you both know helps minimize uncertainty. Throughout the move keep some of your pet's favorite toys, foods, bed, and other familiar items at hand. He or she will feel more at home with these everyday items nearby.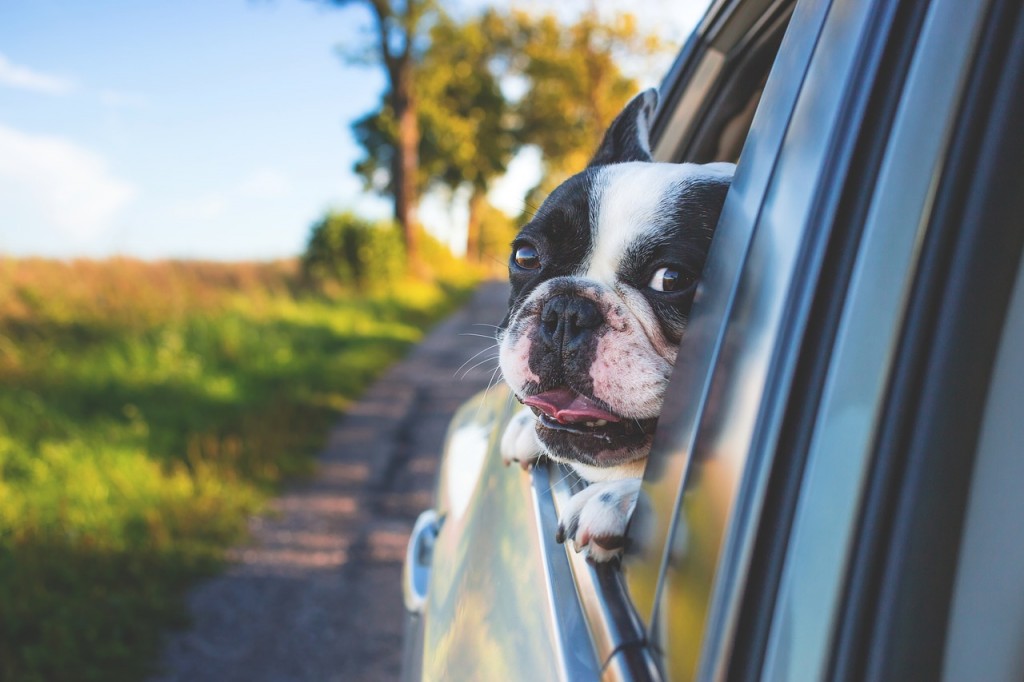 Ease the Trip
Options exist to minimize your pet's involvement in the move, as well. Local DC moving company, Cheap Movers DC, says leaving your dog with a friend or family member during the actual move is the safest solution for everyone. "Pets might be frightened by unfamiliar faces in their home or may pose safety dangers to movers if they get underfoot while the men are carrying heavy or bulky objects," said spokesperson Ben Steinman. The best solution is to keep them removed from the ruckus of moving day by securing a sitter in advance.
Stay Close
You're the biggest source of comfort for your pet, so don't neglect to spend lots of time together. A little more play time won't hurt as extra attention and cuddles can put your dog at much greater ease. Still, give him or her all the affection you usually give and remember that any troublesome behavior caused by the move isn't deliberate on your pet's part. Treat your friend with kindness and patience as you both adjust. If something is still off weeks after the move, consult your veterinarian to tackle the issue.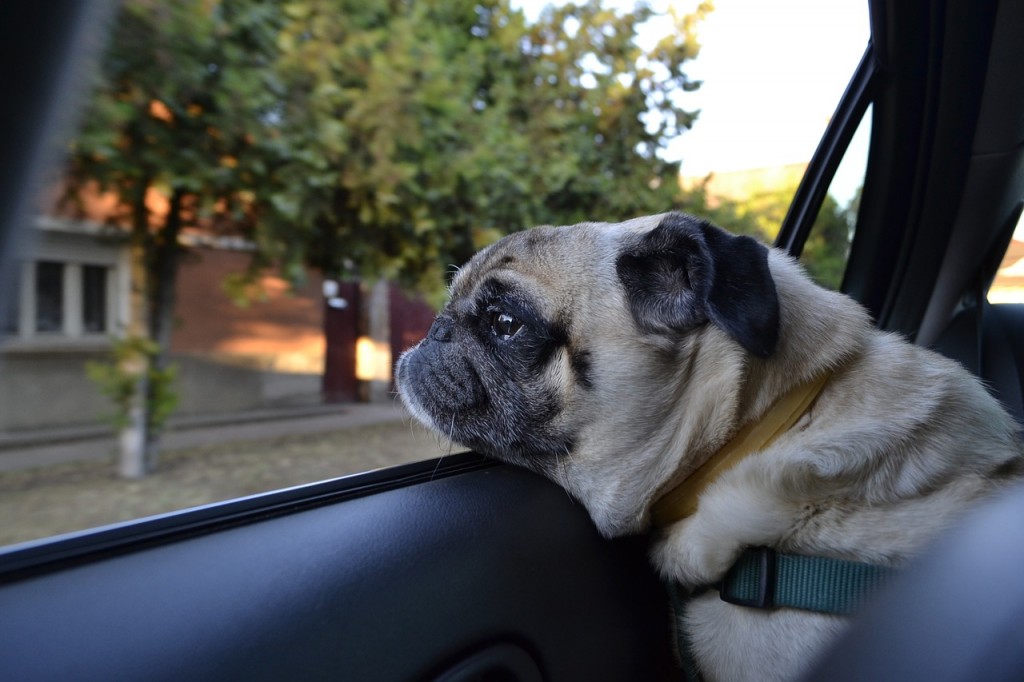 Exercise
Now that you have little space for your pet to enjoy explore your environment to give them more leg room. Check out nearby dog parks and exercise-related activities and programs, then figure out the neighborhood's best walking paths. You can try placing toys and treats around your apartment to give your dog a mental workout, too.
Protect Them
This one is a no-brainer: keep your dog safe and secure the whole way, especially if it's a long distance move. Apartments may introduce electrical and fall risks, among others, that didn't exist at your former home. Just moving boxes or even riding in the moving truck can spook them, and if they get away from you during the process, they run the risk of injury. For this reason, when moving, it's best to make sure your dog is microchipped or has updated identifying tags. Also be aware of other animals in the area, lest they hit it off poorly and pose a threat to your pup.
Your pet might be feeling out of control due to the move, and since you're the owner, your dog will look to you for help transitioning. Though an apartment can be an entirely different environment, it's home—whether they realize it or not. Be there for them during this confusing time to see them through it.