While moving can be a stressful experience, taking your pet along with you can add more chaos to the mix. After all, you can't explain to your furry friend why your entire house is being packed in boxes and carried away from them. To help make their transition as smooth as possible, here are seven tips for moving long distance with your pet.
1. Talk to Your Vet
The first thing you need to do is take care of your pet's physical health and visit a veterinarian before a move. A vet can make sure that your pet is up-to-date on all of their vaccinations and medications before you leave town and may be able to recommend another vet in your new location. It's also smart to visit your vet to get copies for your pet's health records as well.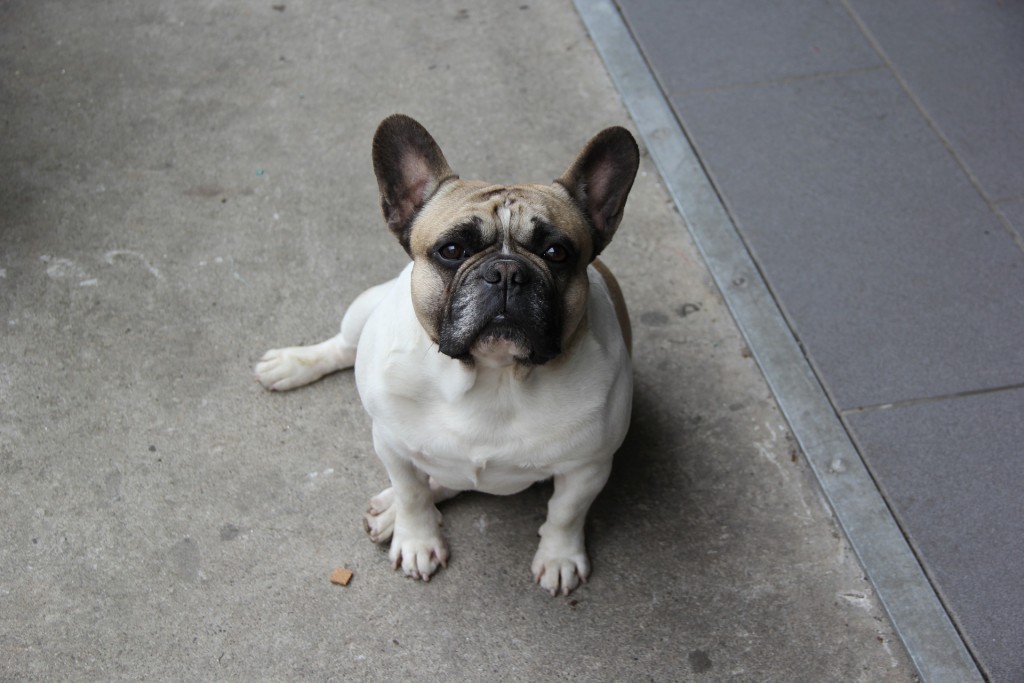 2. Consider a Sedative
If your furry friend is known for being high-strung or prone to anxiety, a sedative or natural remedy can help them relax during the more stressful parts of a move. And before the big day, make sure that you understand how to administer the sedative, how much you should use, and how frequently it should be given as well.
3. If Flying, Confirm Pet Transportation
If you're flying with your pet, be sure to book your flight either in person or over the phone to find out what the proper procedure is when traveling with an animal companion. Depending on which airline you choose, it's also wise to make sure that you have all of the necessary documents needed for travel, such as identification or specific health records, and to find out if you can take your pet into the cabin with you or if they have to fly as cargo.
4. Test Drive Their Carrier
Whether you're traveling by plane or car, your pet will most likely have to stay in a pet carrier for at least part of the journey. This can be particularly stressful for an animal who has never experienced this kind of transport before. And in the weeks leading up to the big day, try and acclimate your pet to their carrier by taking short drives around your neighborhood with them inside of it and keeping it open around the home.
5. Update Identification Tags
With packing and organizing your entire house, it can be easy to overlook your pet's identification tags. However, it's essential to update your address, phone number, and other details on their ID tag, in case your pet wanders off during the moving process or gets lost in their new, unfamiliar neighborhood.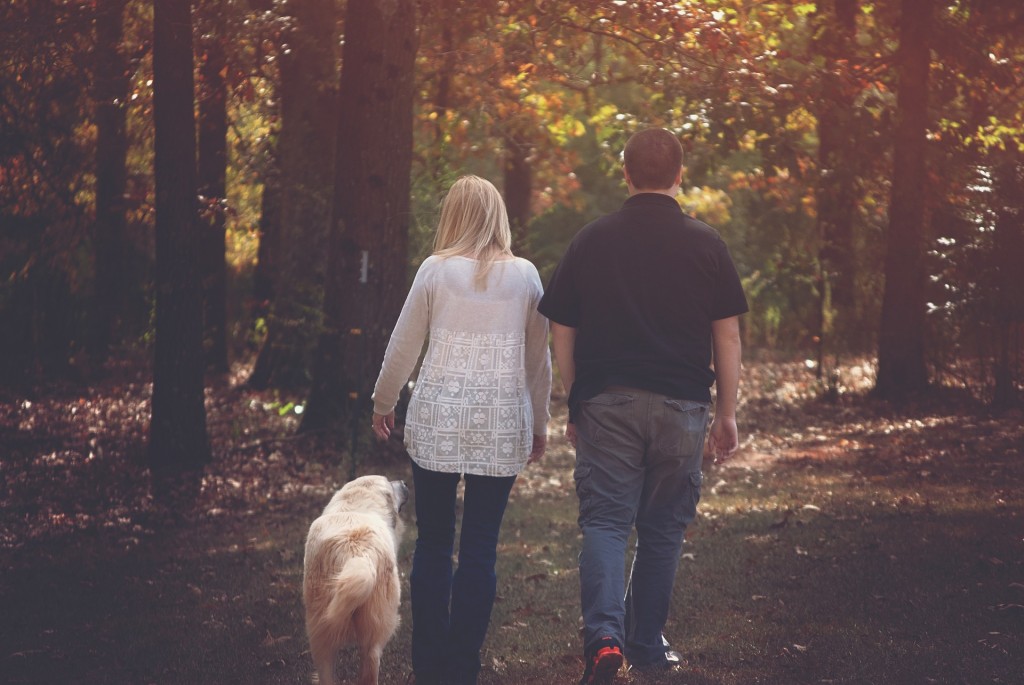 6. Take It Slow
Immediately after arriving at your new home, make sure to introduce your pet to each part of the house. Start with one room at a time and allow them to smell, walk around, and take in their new surroundings. It's also a great idea to take them on a walk around the neighborhood once every day for a few weeks. And for pets that are usually kept outdoors, try and keep them inside with you and your family for the first couple days to help them adjust.
7. Give Extra Love
Finally, make sure to give your furry friend plenty of hugs and pats during their big move. Since the transportation process can leave your pet feeling confused and worried about being separated from you, try to show extra love and attention to ease their transition. The affection you give will let them know that they're safe and secure throughout their experience and help with their anxiety.