You love your dog, and you want to provide the best of everything for her. You feed her a nutritious diet, buy her the toys she loves, and spend quality time with her every day. If you and the pup need a break from the normal routine, consider finding a new local dog park where you can spend quality time with your dog. Dog parks allow your dog to run freely in an enclosed area and socialize with other dogs, while you relax and read a book or chat with fellow dog owners. If you live in the Reston, Virginia area and like meeting new people and dogs while enjoying time outdoors, check out these great dog parks.
Shaw Dog Park
Shaw Dog Park is a 15,000-square foot fenced in public park where dogs can run, play, and socialize off-leash. Shaw Dog Park offers two fenced enclosures. One area is for small dogs 25 pounds and under, senior dogs, and physically challenged dogs. The other area is for larger dogs. Shaw Dog Park is located at 1673 11th St. NW in Washington DC.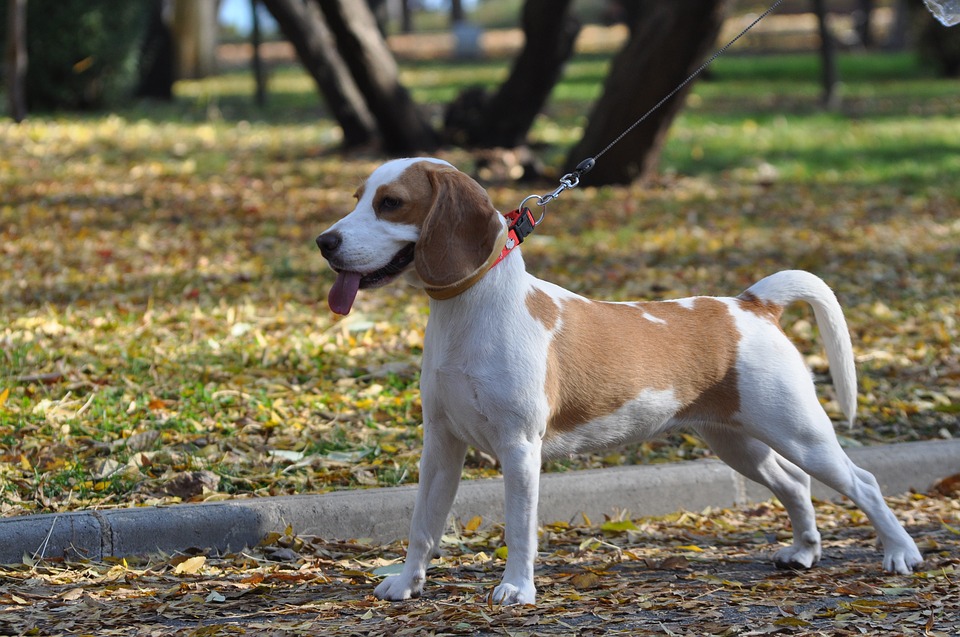 Baron Cameron Park
Baron Cameron Park offers separate areas for large and small dogs under 25 pounds. The park is well-stocked with dog waste bags and water spigots. The park is large, spacious, and clean. Baron Cameron Park is located at 11300 Baron Cameron Avenue in Reston, VA.
Newark Street Dog Park
Newark Street Dog Park offers two separate play areas. Small dogs, puppies, and new dogs to the park are encouraged to play in the smaller play area until they are ready to go to the bigger play area. Each play area has a separate entrance. The park also offers water fountains people and dogs can use during the summer months and a water pump and stainless steel water bowls dogs can use year-round. Additionally, there are free dog waste bags and a supply of tennis balls dogs can play with. Newark Street Dog Park is located at the intersection of 39th St. NW and Newark St. NW in Washington, DC.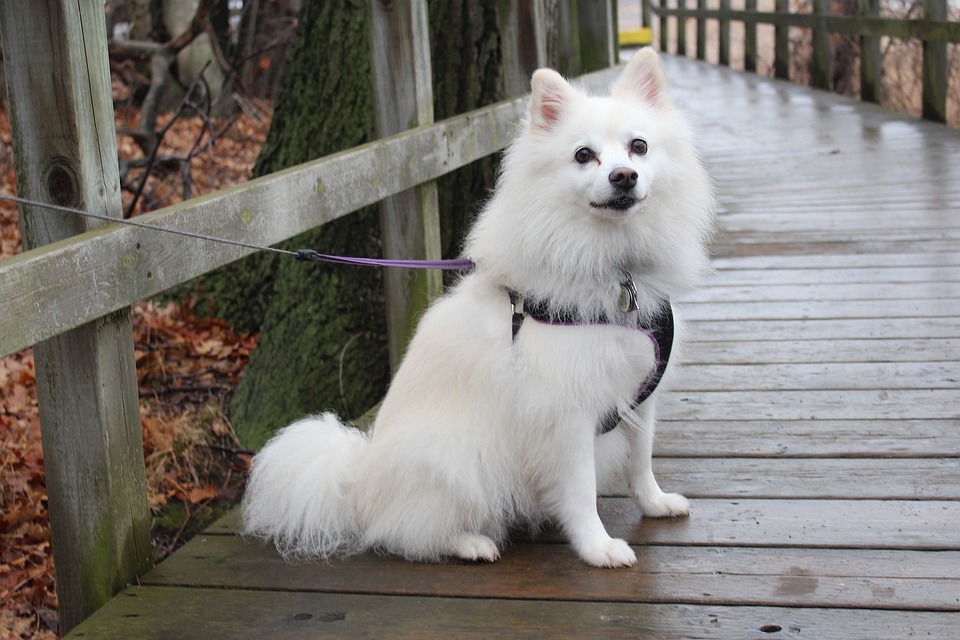 Langdon Dog Park
Langdon Dog Park also offers two separate fenced-in areas: one for small dogs and one for larger dogs. A fountain is available for dogs to drink from. The park supplies dog waste bags to make cleaning up after your dog easy as well. There are also benches for you to rest on and patches of grass outside the fenced-in areas where you can walk your pup. Langdon Dog Park is located at 2901 20th Street NE in Washington DC.
There are many dog parks in the Reston, VA area, but these are among the best. If you enjoy being outdoors with your dog and meeting new people and their companions, check out one of these dog-friendly green spaces.